2014 Yamaha MT-09 Street Tracker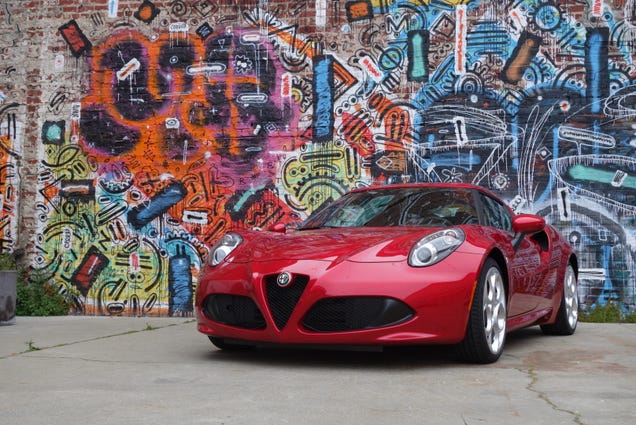 Remember the 8C? Neither does Alfa Romeo. That cynical, overpriced attempt at an American comeback was never mentioned while Alfa trumpeted its return to the U.S. And for good reason. The 4C puts that $300,000 hack job to shame in every department we care about, and does it at one-fifth the cost.
Best driver of the year, by far.
Ducati Scrambler, teased.
Camera
ISO
Aperture
Exposure
Focal Length
Protected
2500
f/2
1/24th
3mm
130 miles. 3/4-baked.
Google I/O travel options includes a Flux Capacitor
There's a difference between building a motorcycle in your shed and bringing an electric hyper-bike to market. Lighting is somewhere in between. They've got racing victories and investment and what seems like solid tech, but there's still a "guy in a garage" vibe that doesn't mesh with my survival instincts at 200 MPH. I want them to prove me wrong.