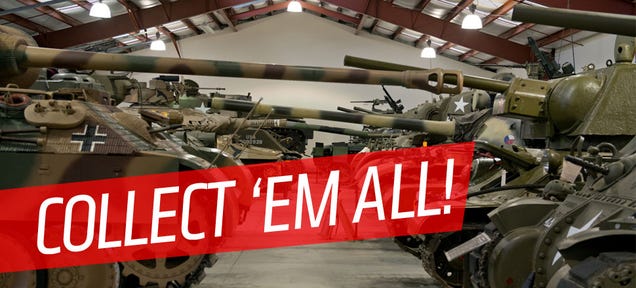 There are only two privately owned SCUD missile launchers in North America. Both of them are nestled in the hills above Silicon Valley and you can own one for a cool $300,000. But if you've got the cash, over 100 other pieces of historic military machinery is going on sale next month, and this is your crib sheet.
Inventor and futurist Ray Kurzweil says work is under way at Google to apply his theory of intelligence to understanding online information.
Of all the sessions at I/O, this was the one that blew me away.
Clayton Christensen's theory of disruptive innovation—laid out in his best-selling 1997 book, The Innovator's Dilemma—has little to no predictive power and is, in fact, a flawed reframing of what we have historically called "progress." The theory is built on handpicked case studies, specious logic, and assumptions that fail the standards of historical analysis. At best, Lepore seems to be saying, disruptive innovation is mythical; at worst, it's harmful. And those who accept it as dogma (a common view in startup circles) not only misunderstand business history but also risk getting things very wrong in the future.
2014 Yamaha MT-09 Street Tracker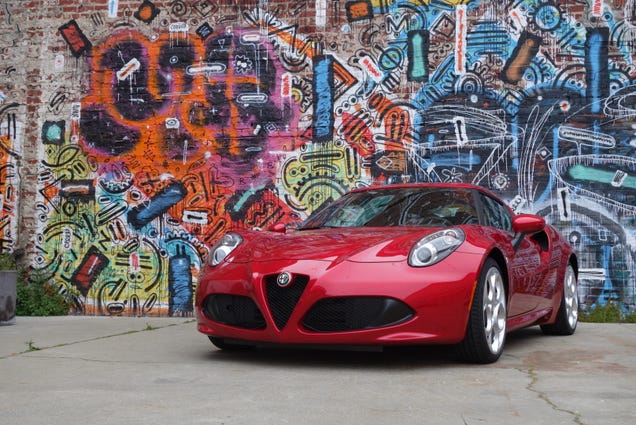 Remember the 8C? Neither does Alfa Romeo. That cynical, overpriced attempt at an American comeback was never mentioned while Alfa trumpeted its return to the U.S. And for good reason. The 4C puts that $300,000 hack job to shame in every department we care about, and does it at one-fifth the cost.
Best driver of the year, by far.
Ducati Scrambler, teased.